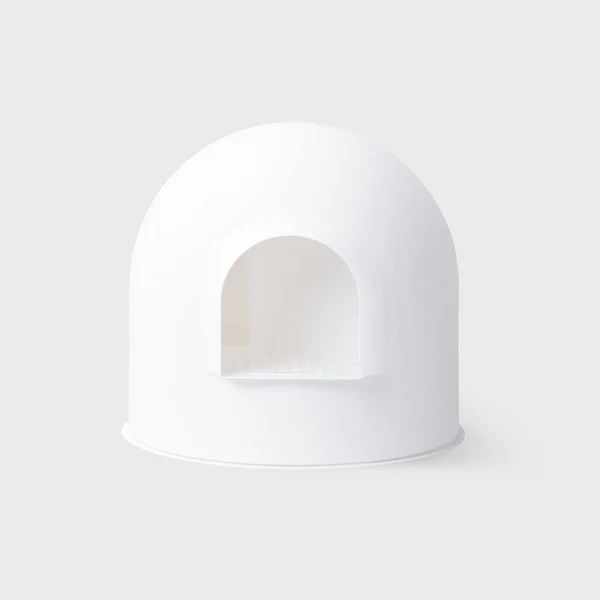 If you are looking for cat litter, ARMOR THE POOCH has a great selection, and we care about your pets as much as you do, so you can always rely on our products. Not all cat litter is made the same, and we only carry safe brands, so you and your pet will be happy with the cat litter we provide. 
This is a must-have item for all cat owners as it provides a perfect environment for pet cats to take care of business. Most indoor cats do not have access to the soil, so you need to provide them with the ideal environment, and we can help in this regard. Cat litter should be absorbent while providing you with natural odour control. Our selection will ensure you find the best litter for you and your cat because we understand that pet parent and feline preferences play a role in your decision. For this reason, we provide our customers with a variety of options.
Cat litter is convenient and easy to clean and will help you create a safe and clean environment where your cat can conceal their feces. Cats like sand or soft dirt are naturally drawn to it because they can dig it up and roam on, so litters are essential for cats, and our online shop is where you will find high-quality cat litter. 
Cat Litter Box
Our products will help cats cover their tracks, and litter will help prevent smells which is a must for your home. Additionally, the cat litter we provide will have the right texture, which is extremely important as this aspect will make a big difference for your cat. The texture of the litter is a major issue for most cats, and your pet will reject litter that is too rough or has grains that are too large because it will not feel nice under their paws. Other benefits of cat litter include increased comfort for cats, so this is one product you cannot go without. 
Whether you need cat litter or are shopping for a cat litter box, we can help, so if you are in Toronto, browse through our site today to view all of our products!